FUMISCOR is a familiar national company set up in 1979 by Domingo Martínez Barnes. His objective was the supply of stamped parts and welded subsets for the automotive industry.
Thanks to the founder's vision, enterprising spirit and working ability together with the support of a highly qualified collaborative team, FUMISCOR hasn't ceased to grow. It has progressively added new products, technologies and world-class manufacturing processes to meet the highest quality standards required by the global automotive industry.
With a sustainable management, nowadays FUMISCOR is an eco-friendly and consolidated company run by a second generation, strongly positioned in the national industry and committed to the personal and professional development of its team members.
FOUNDER

Domingo Martinez Barnes
CEO
Gustavo Martinez
Gabriela Martinez
Isabel Martinez
INDUSTRIAL OPERATIONS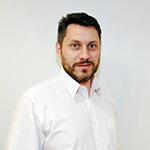 Marcos Galetto
LOGISTICS MANAGEMENT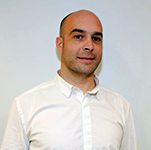 Gonzalo Majorel
ENGINEERS MANAGEMENT

Damián Aguilera
HUMAN RESOURCES MANAGEMENT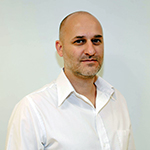 Mario Ruggieri
SALES MANAGEMENT

Marcos Martinez
MAINTENANCE MANAGEMENT

Damián Andereggen
QUALITY MANAGEMENT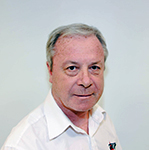 Jorge Sanchez
ADMINISTRATION DEPARTMENT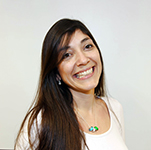 Regina Tobares