Our Vision

Targeted towards customers and markets


Profitability


International Presence


High-volume products and services


Professional management
Our Mission

Human development and transcending innovation are Fumiscor's pillars.


We aspire to be a company everybody wants to be part of.
Our Values

Aimed at results


Passion


Leadership and teamwork


Commitment


Integrity


Innovation
TECHNOLOGY
We have an important list of technologies applied to metallic parts manufacturing
Automatic 3D measurement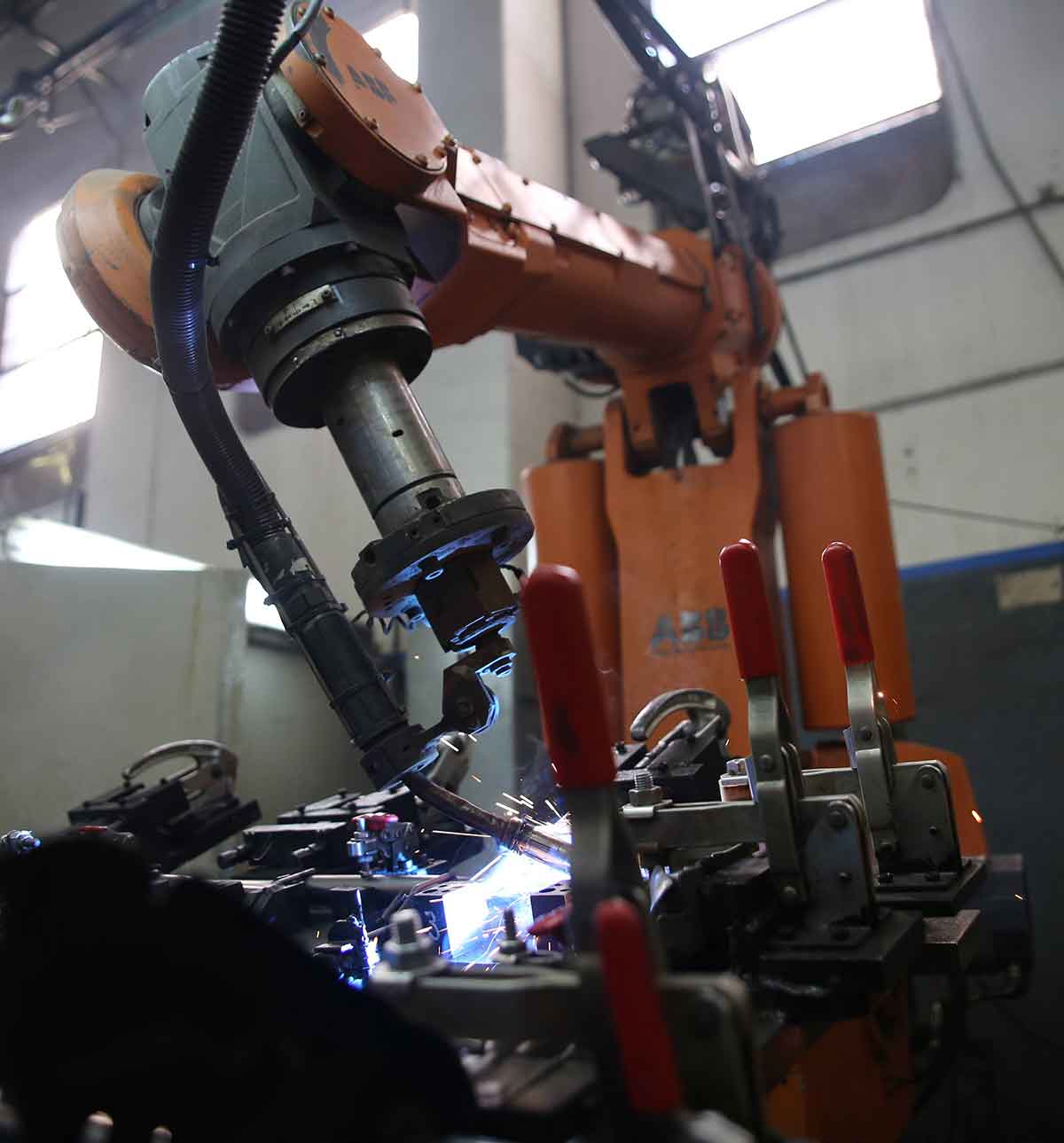 Advanced welding technology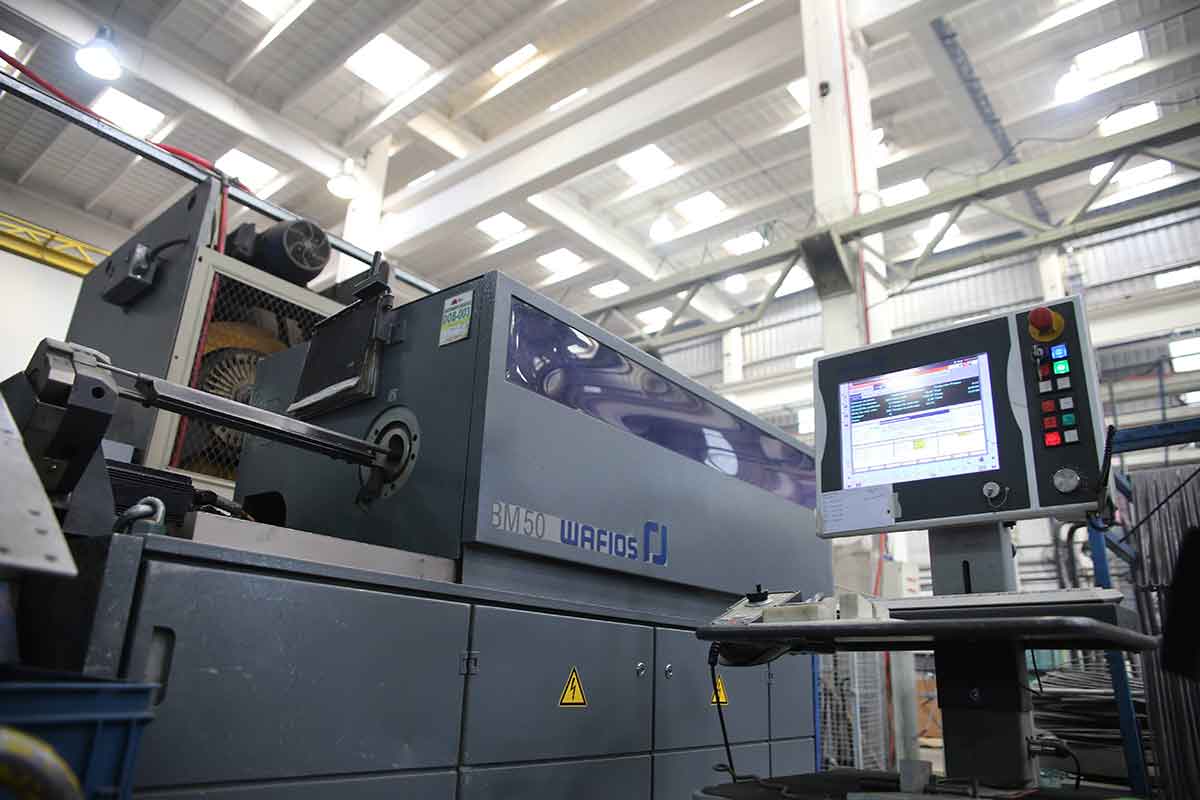 3D wire bending
PRODUCTS
We offer a wide range of steel products that are incorporated to the vehicle's bodywork and define its structure.
OUR PROFESSIONAL TEAM
Permanent individual and collective delivery guaranteed.
We spare no expense on time and effort to get results.
WORK WITH US
BE PART OF OUR TEAM.
LOCATION
ADDRESS:
Av. Circunvalación km 4 1/2
B. Los Olmos (south)
5017 Córdoba
REQUESTS:
preguntas@grupomarma.com.ar
PHONE:
+54 351 4945945